Photo of my coworkes and me, at Chicago, March 2018.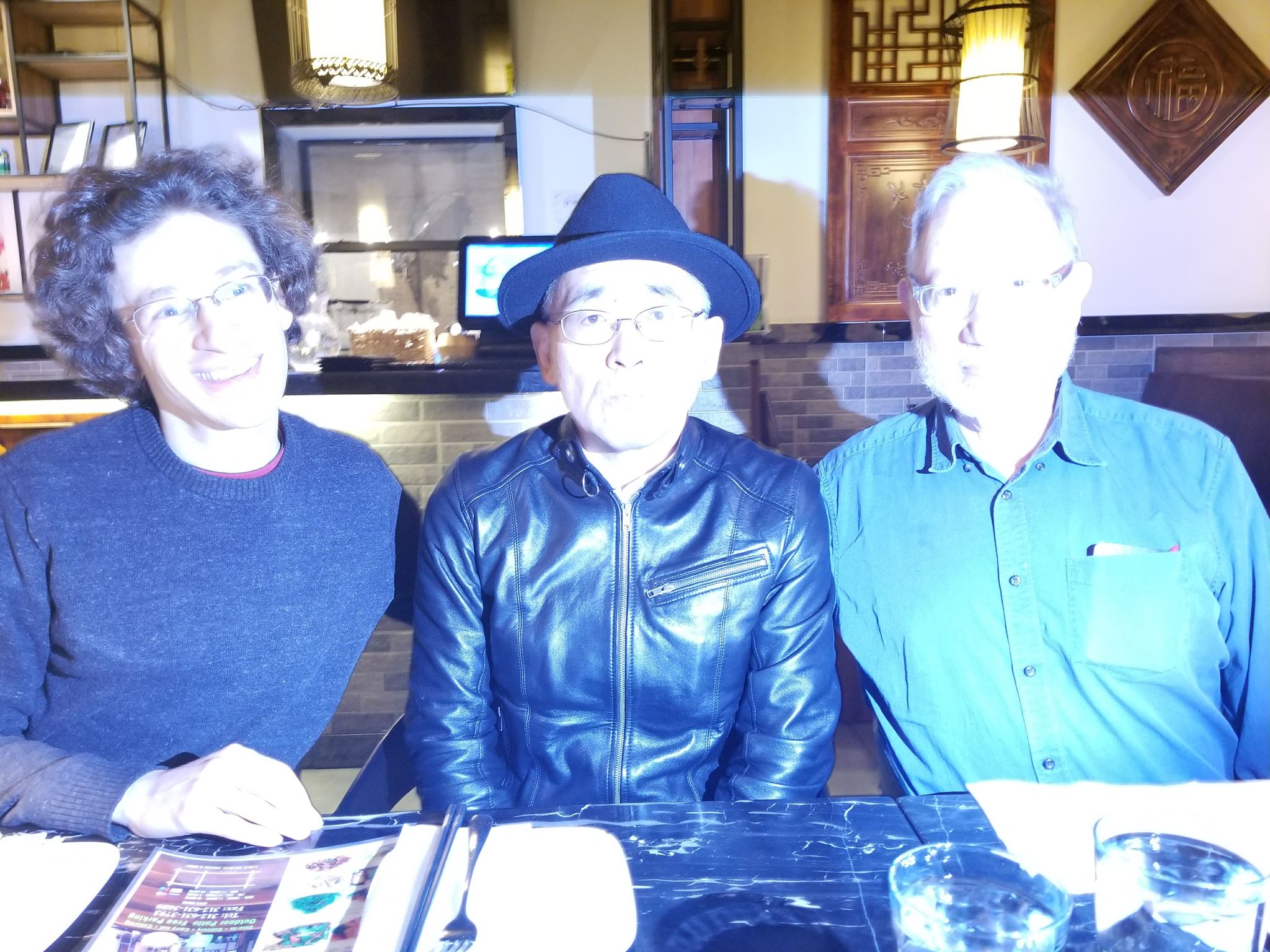 I visit Chicago Feb and March 2018.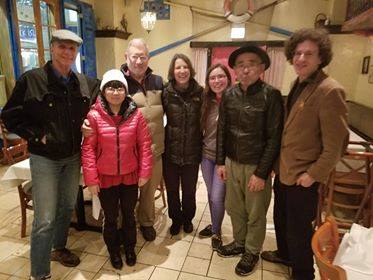 I visit Chicago September 2014.





My hobby is windsurfin since 1995 summer.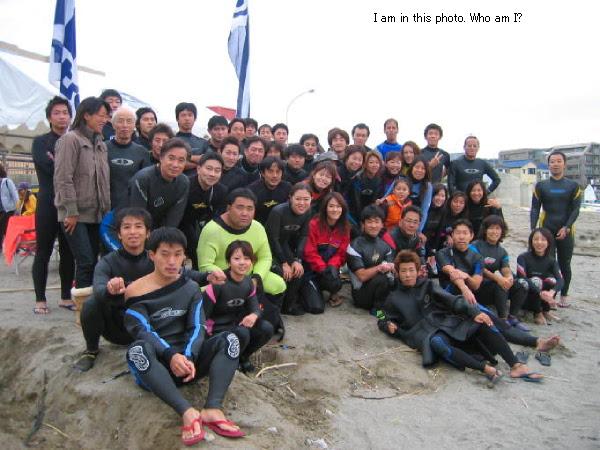 I windsurf just for fun.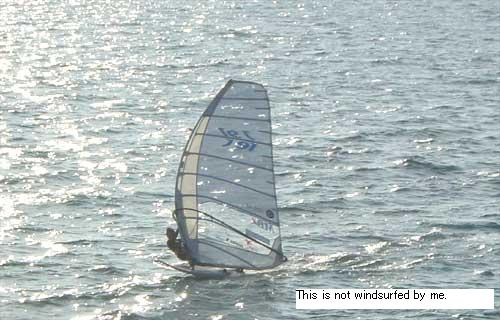 I started to play waterpolo 2005 spring. I had wanted to play it since my childhood.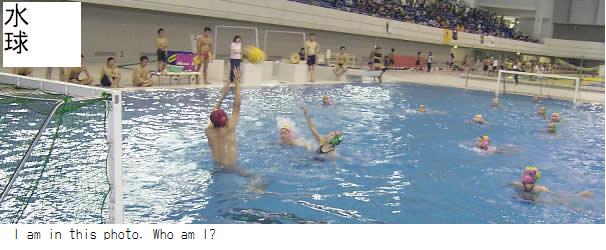 I learned Aikido at MIT Aikido club a half year during 1999-2000. I told the teachers there that I learned Judo in my childhood in Japan. They are surprised.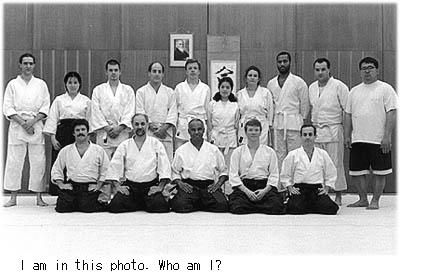 ---

E-mail adddress: pqr100pqr100(at)yahoo.co.jp (please change (at) into @).
---

Last Updated March 25, 2022.